Providing A Range Of
Professional Security Services
Overcome challenges and grasp opportunities in this era of the transformation of the modern and trustable security sector with us.
Asset Protection
Protecting your assets for peace of mind and prevention of theft or vandalism.
Close Protection
Highly trained and experienced close protection security personnel / bodyguards and security drivers.
Residential Security
Residential teams to provide a level of reassurance whilst you rest and protect your property.
Surveillance
Highly trained surveillance security personnel for detection of dishonesty, cheating spouses & illegal activities.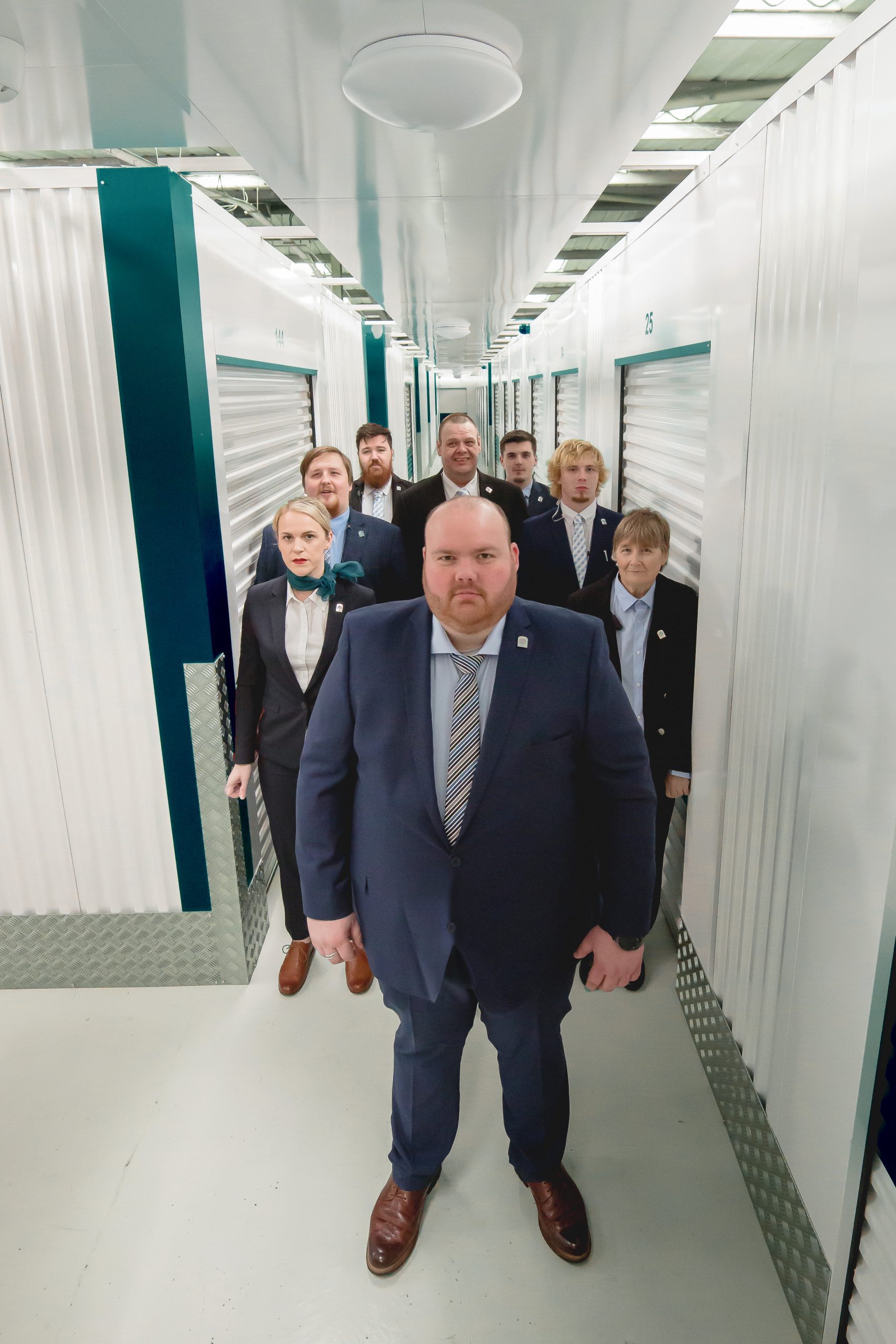 Adamantine Global offer bespoke security solutions including Close Protection, Residential Security, Event Security and Door Supervisors to our wide portfolio of clients.
With over 15 years of industry experience, we cater to every detail of our clients business and personal needs, providing a non-intrusive service. Adamantine Global was founded in 2017. In early 2019, the business moved from a partnership, to sole ownership, under the same company name. We have continued to grow at a steady, healthy pace since this point.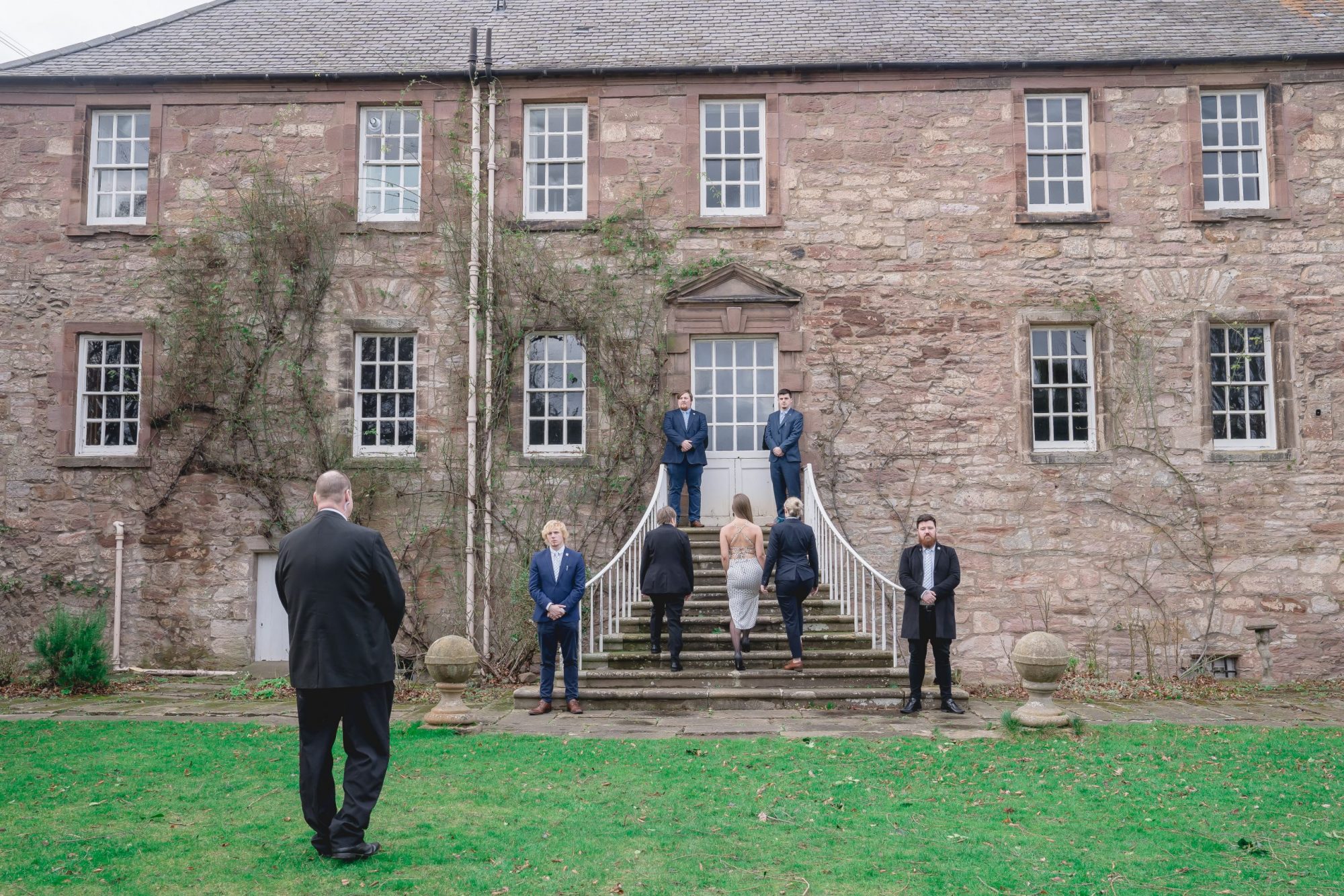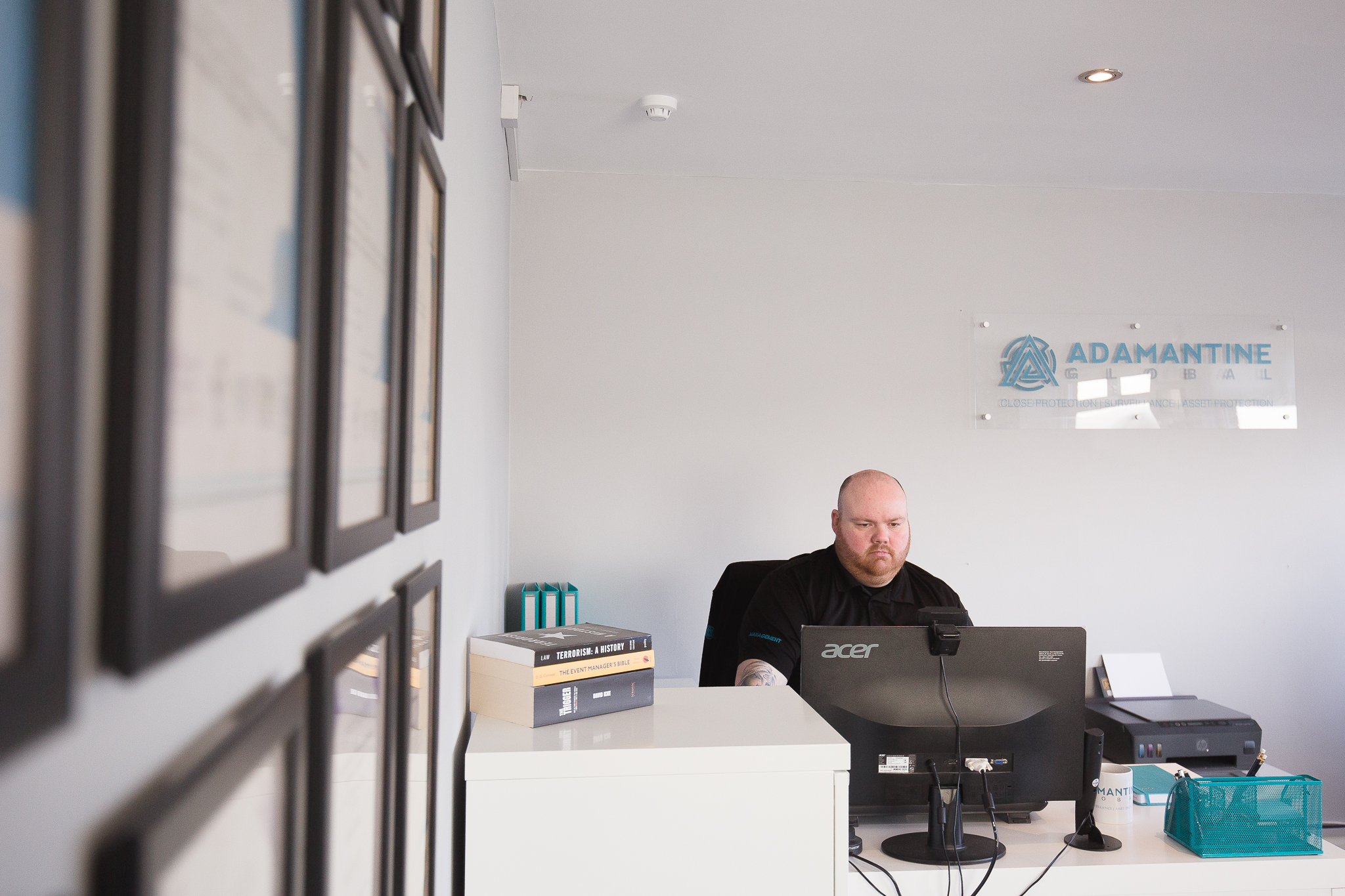 Felt very comfortable with the Adamantine Global's security team, as they allowed me to get on with my busy day whilst they were extremely vigilant throughout the process.
I received really good personal safety training which has helped build my confidence. Darren and Emily were really good to explain and teach some really helpful tactics. Massively recommend the personal safety course and Adamantine Global as a training academy to everyone.
Excellent tutor and perfect presentation. Best tutoring class I've attended in a long time and would most definitely recommend the tutors to all whom require any training.
The training designed was engaging and informative.
Darren Provided more than what was required adding experience which is priceless.
Thank you!
Address
3 Simpson Road,
Broxburn, EH52 5N
Email
info@adamantineglobal.com