Asset Protection
Adamantine Global specialise in asset protection in remote areas not limited to windfarms, forestry machinery or other high value assets your company may deploy to complete a task.

Our Asset Protection Service
Highly Trained &
Efficient Team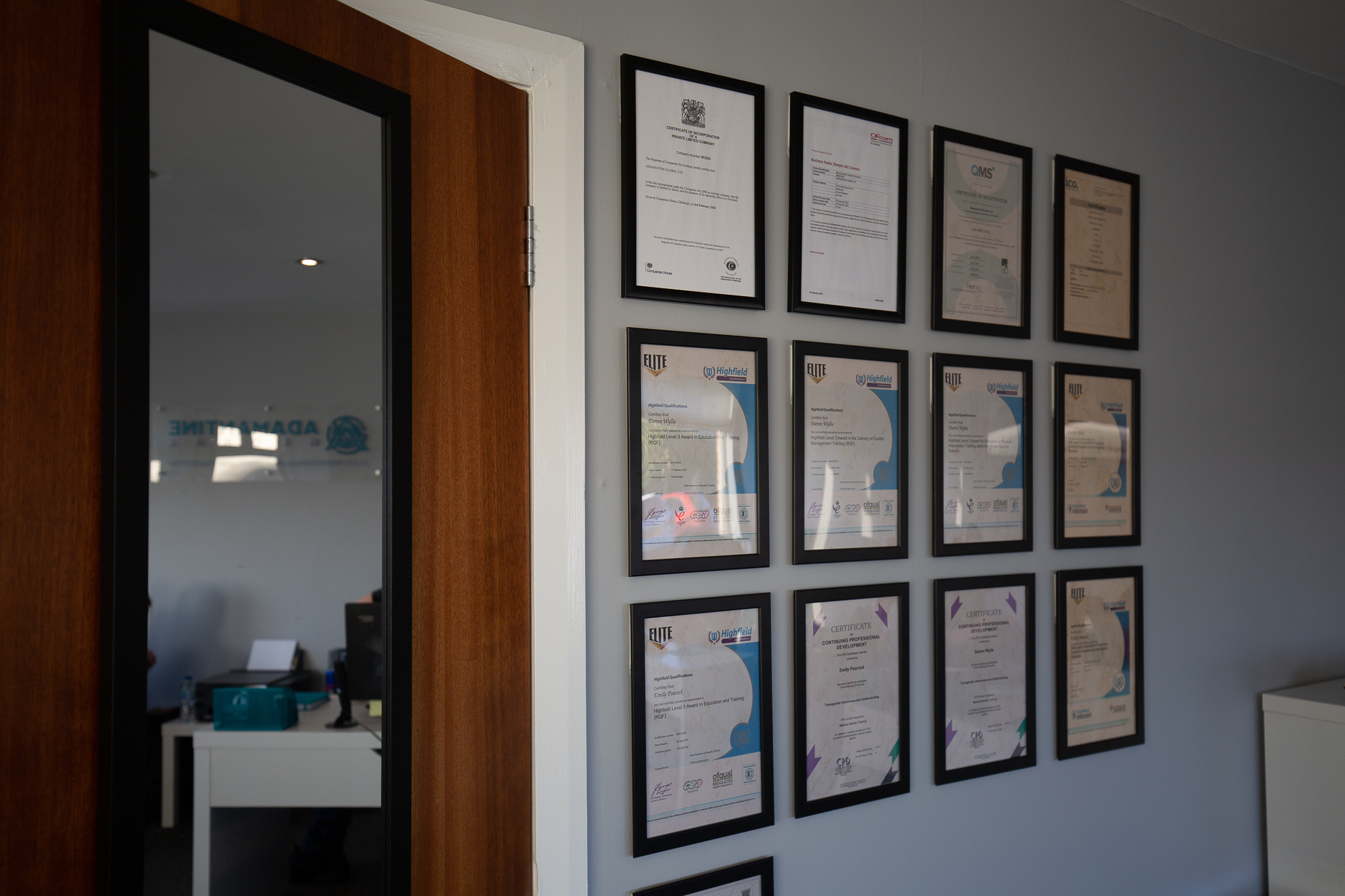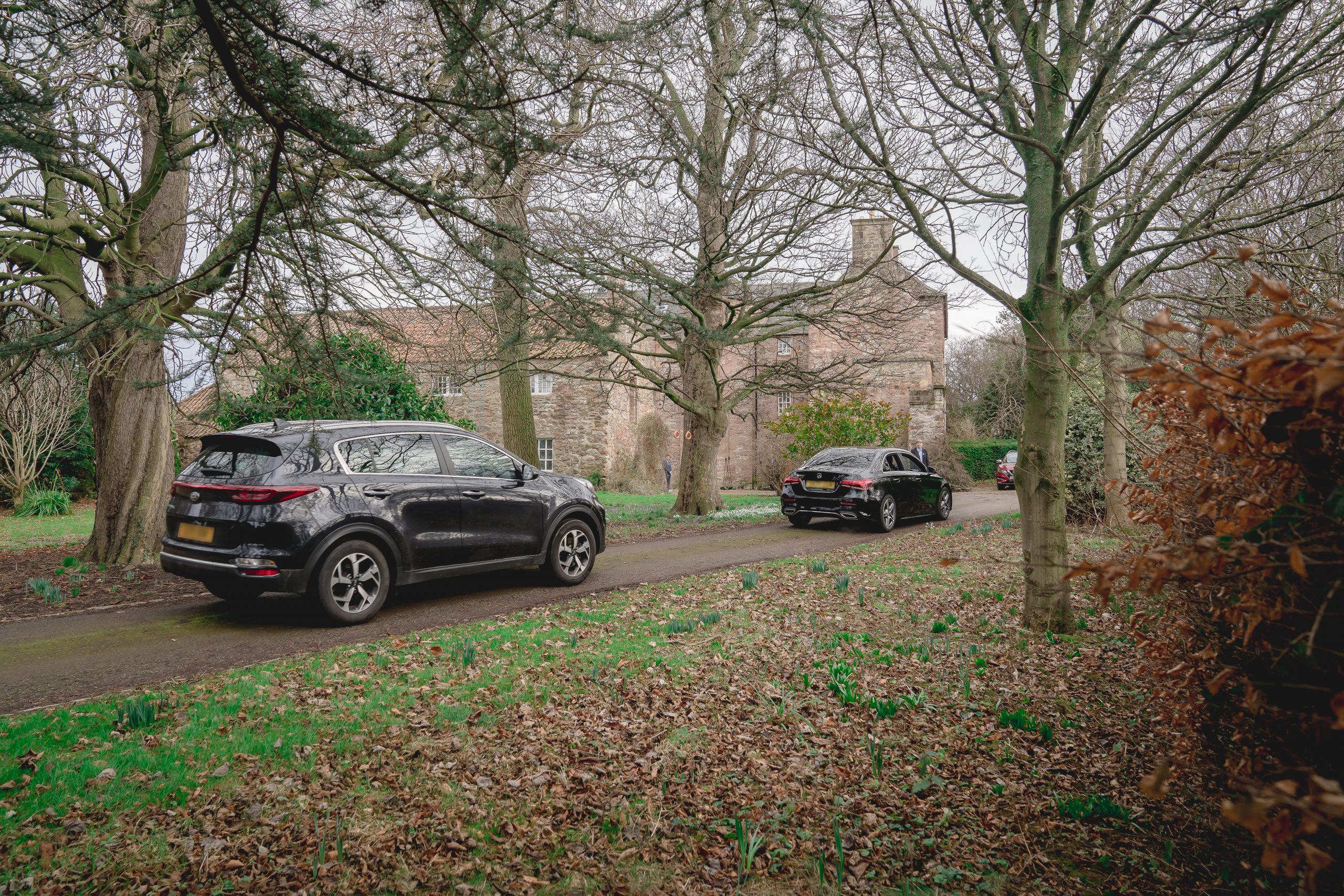 We can also deploy a highly trained and efficient team to provide cash handling at events which includes safe transfer of money from one location to a strong holding room, covertly, reducing the risk of theft or potential injury to your employees.
Previously, we have provided services to Art fairs, museum exhibitions, promotional pop ups and film production sets.