Residential Security
Adamantine Global provides residential security teams across the United Kingdom, Europe and America. A residential security team is the ultimate in home or hotel security. Professional, discreet and well-mannered security personnel looking after your home and family whilst you sleep.

Our Residential Security Service
Professional, Discreet &
Well-Mannered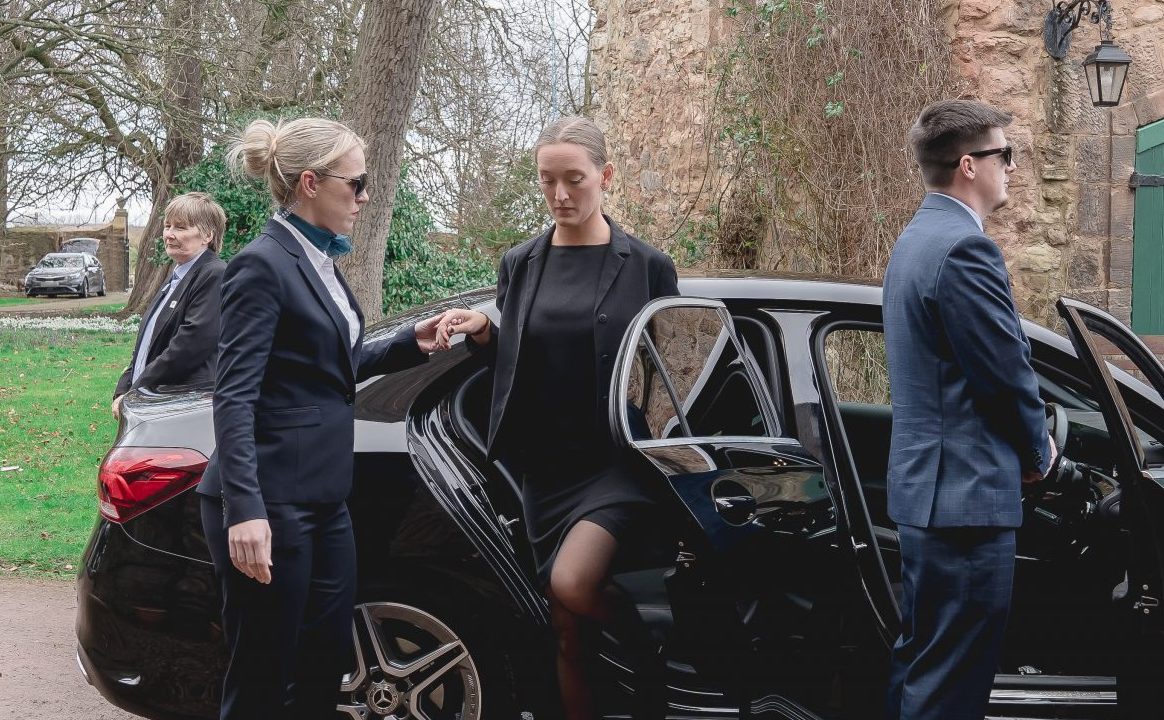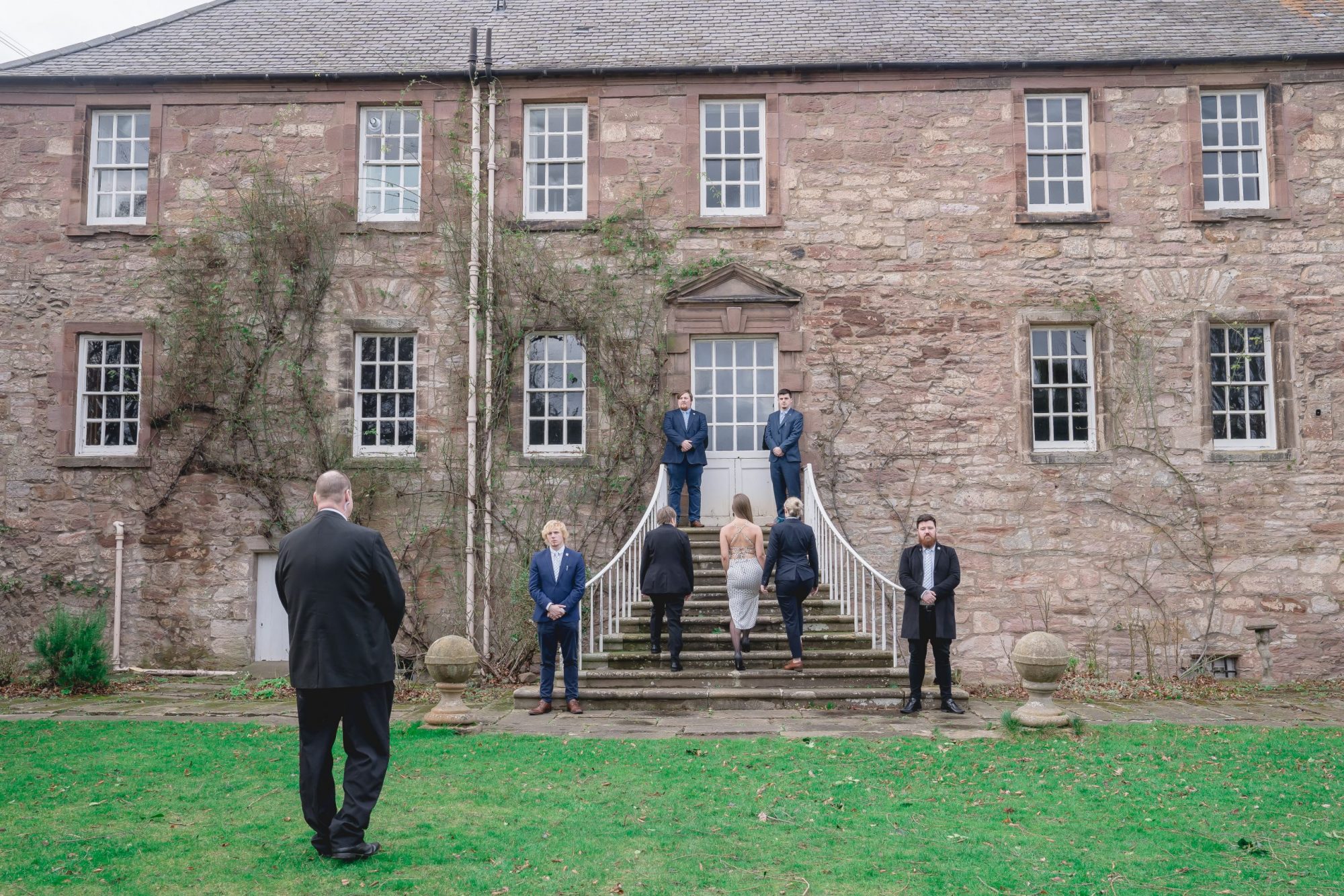 Our residential security teams protect individual houses or a collection of houses in one postcode. They detect, deter and react to any potential threat directed towards a property including but not limited to attempted break ins, vandalism and targeted attacks. Our team can be deployed at short notice or on a set schedule depending on our clients' specific needs. 
The Adamantine Global residential teams are comprised of highly trained security personnel. This provides you peace of mind knowing you will have the best service from leading Security Industry Professionals.
A Residential Security Team or lone security personnel enhances your safety whilst you rest easy whilst traveling to foreign countries where you may have specific concerns. RST teams can also be utilised to support current close protection team setups for traveling VIPs and Dignitaries.