Our People
Adamantine Global pride ourselves on investing in our security personnel's continued personal development throughout their time with the company. We encourage all of our security personnel to undergo additional, key skills training that sets them above all other security personnel.
All of the Adamantine Global team must undertake, complete and pass the following training programs prior to being deployed to our clients, ensuring that we provide the best possible service of the highest calibre of security personnel that the industry has to offer.

Developed By The Government
Action Counters Terrorism
This course is developed by  the government and raises the individuals awareness and enables them to identify the possibility of a terrorist incident.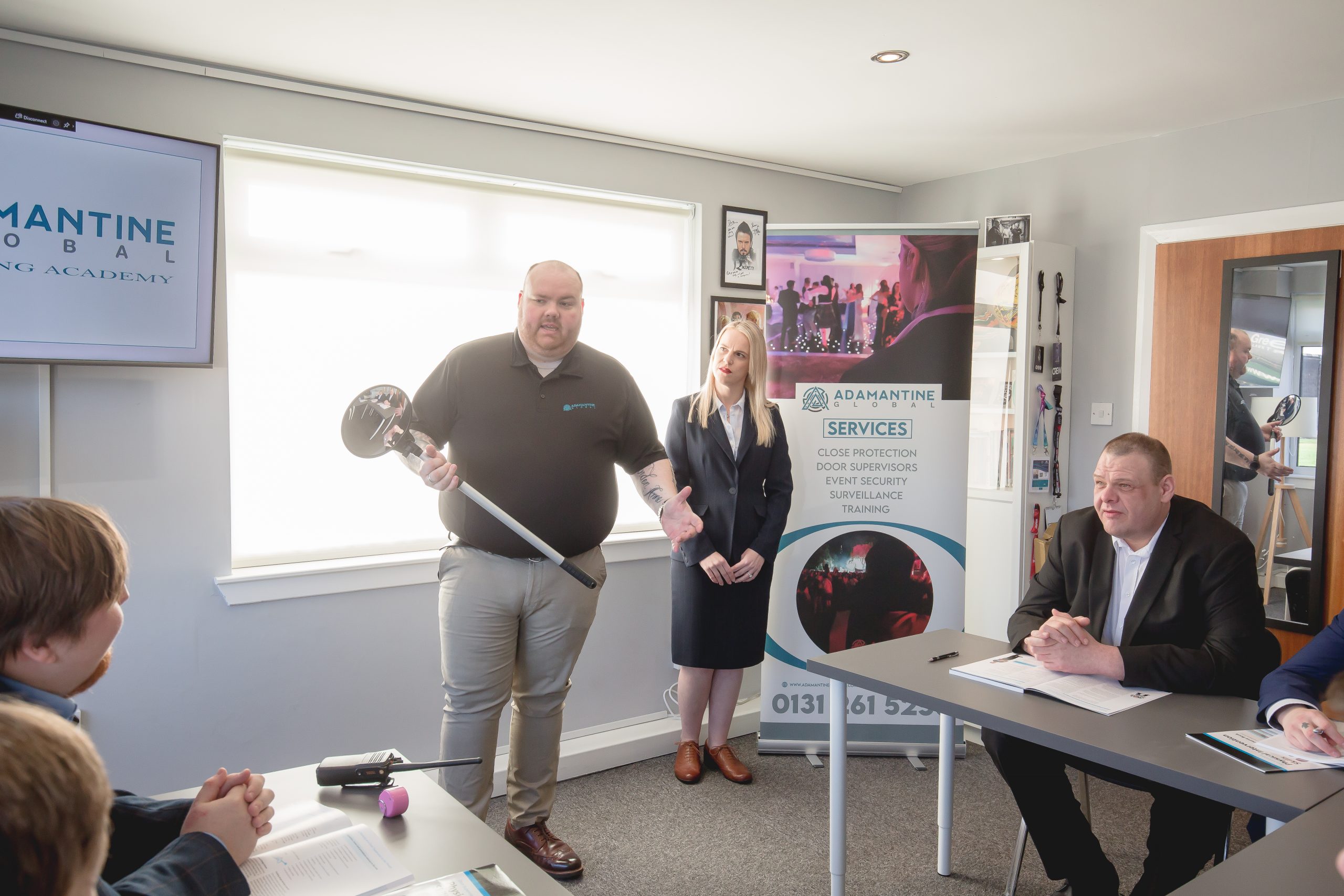 First Aid for Knife Attacks
The first aid for knife attacks is a key skill that all of our security personnel must pass. In the age of the "lone wolf" attacks where knifes are the frequently used choice of weapon, it is vital that our security personnel know how to respond and treat anyone who has suffered a knife wound until emergency services arrive on scene.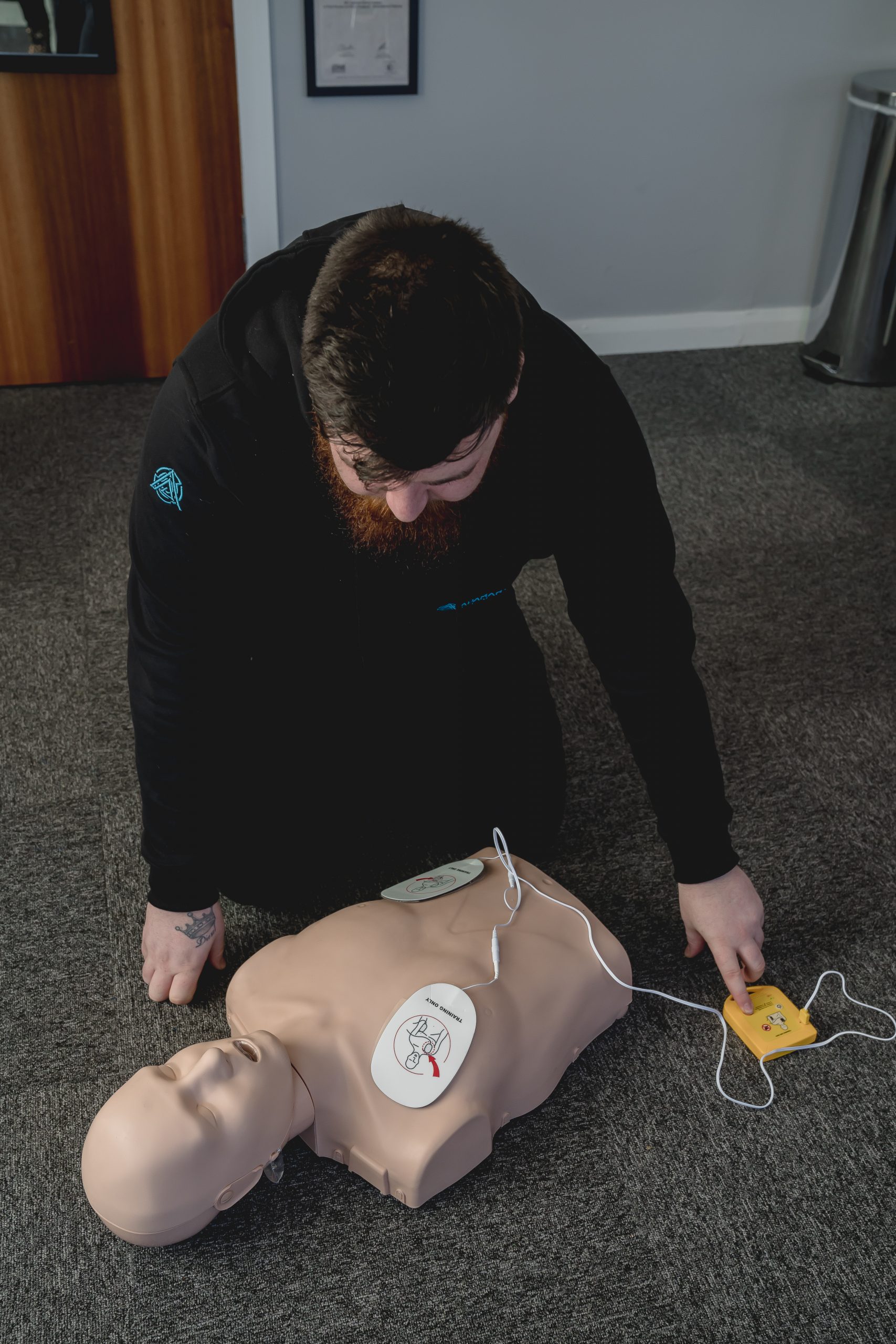 Identify Anyone Who May Be Suffering
With mental health being a key factor to suicide attempts, our security personnel are trained to identify anyone who may be suffering from mental health issues that may lead to a Suicide attempt.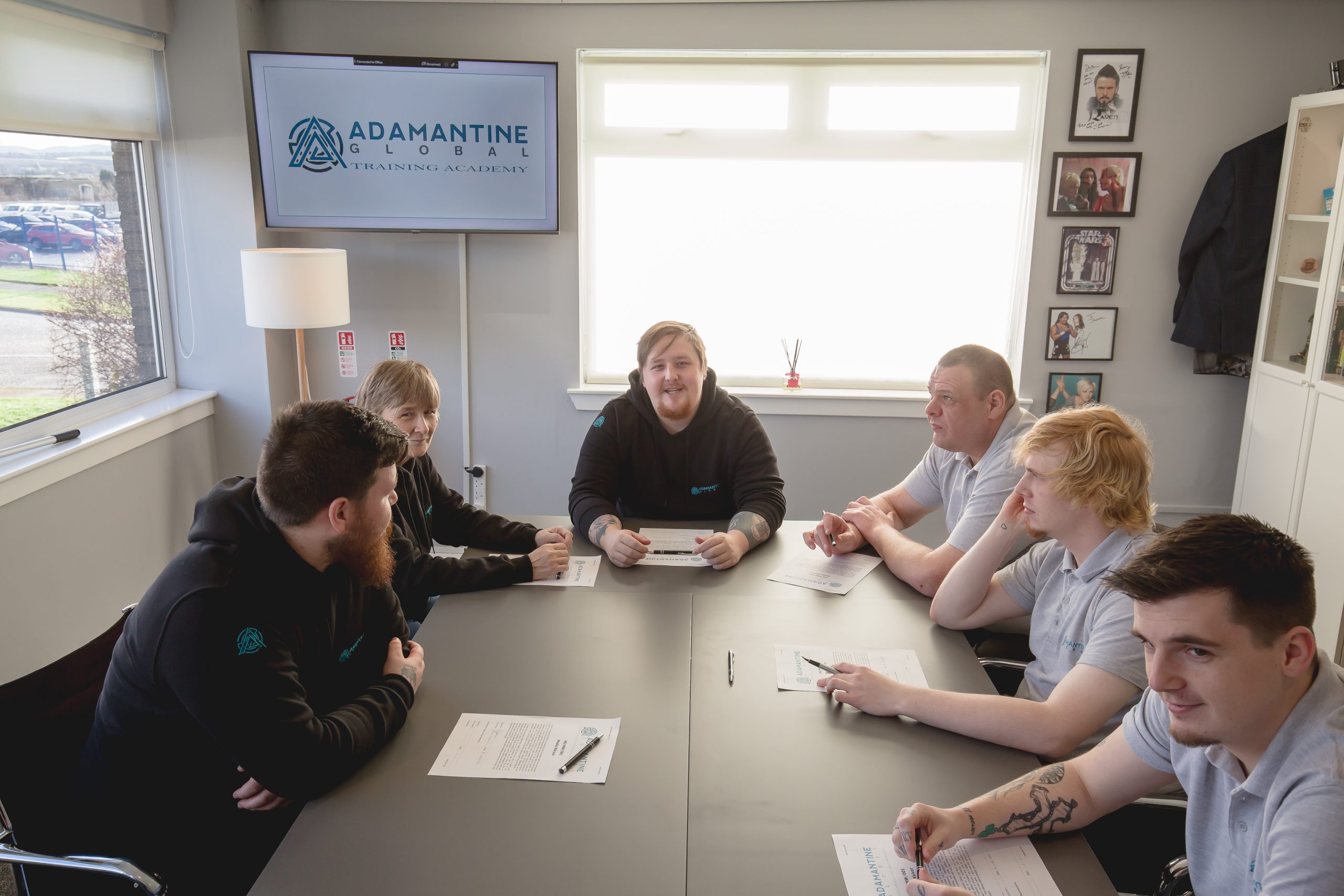 Our Own 3 Day Training Program
Adamantine Global In House Training
We have developed our own 3 day training program that our security personnel undergo and must pass prior to deployment. This is the final stage of our rigorous recruitment process. Over the duration of the 3 days, we cover all core aspects of security tasks including in depth search techniques of people, vehicles and buildings, crowd awareness and behaviours, counter terrorism awareness, self defence techniques within the prescribed limits of the law and much more.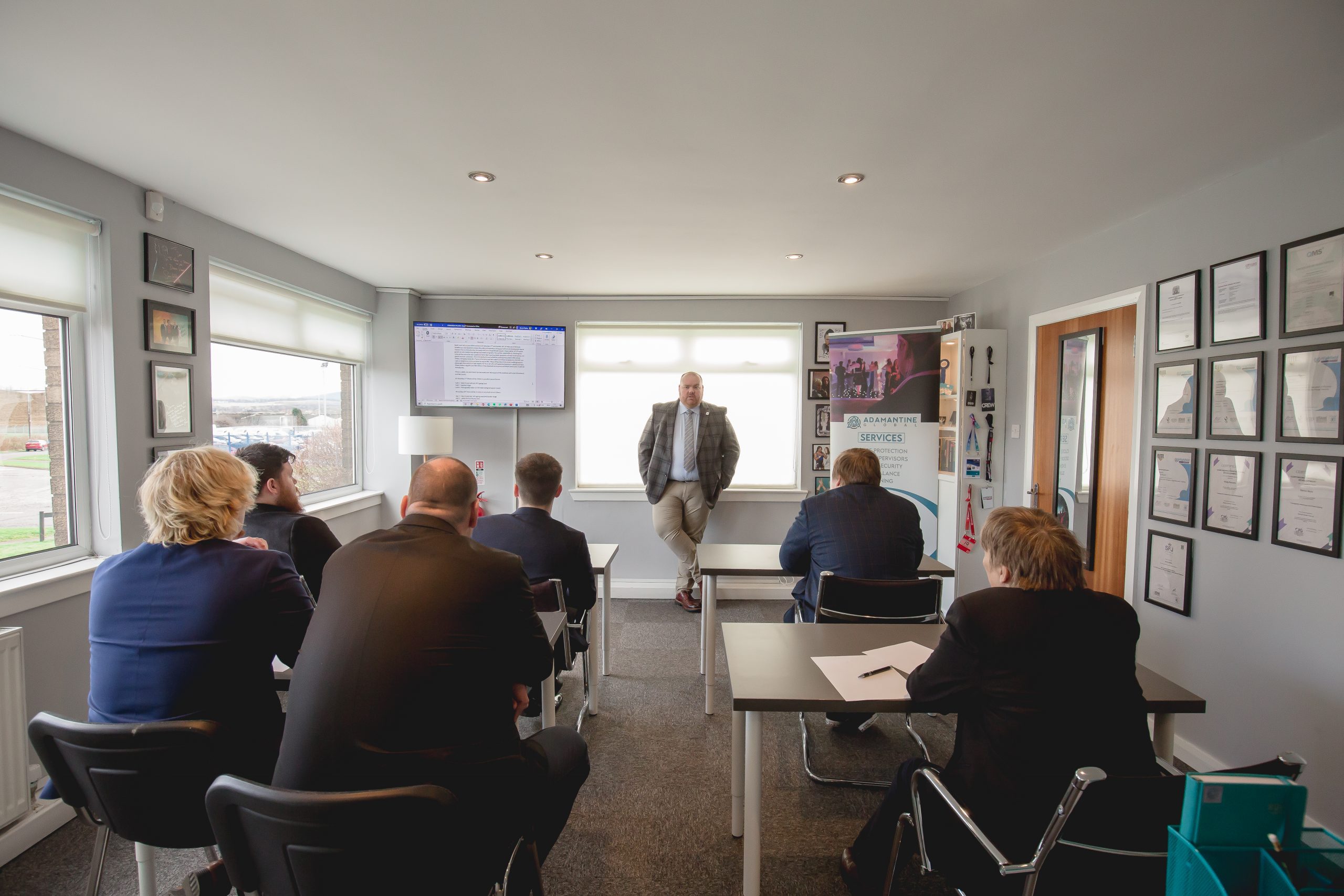 Providing The
Best Possible Services
By enlisting all of our team into the above training program which we insist on being refreshed every 6 months, we can ensure that we are providing the best possible service to our clients and they can have complete confidence that they are in safe, professional hands.