About Us
Adamantine Global offer bespoke security solutions including Close Protection, Residential Security, Event Security and Door Supervisors to our wide portfolio of clients.

Our company holds over
15 years of experience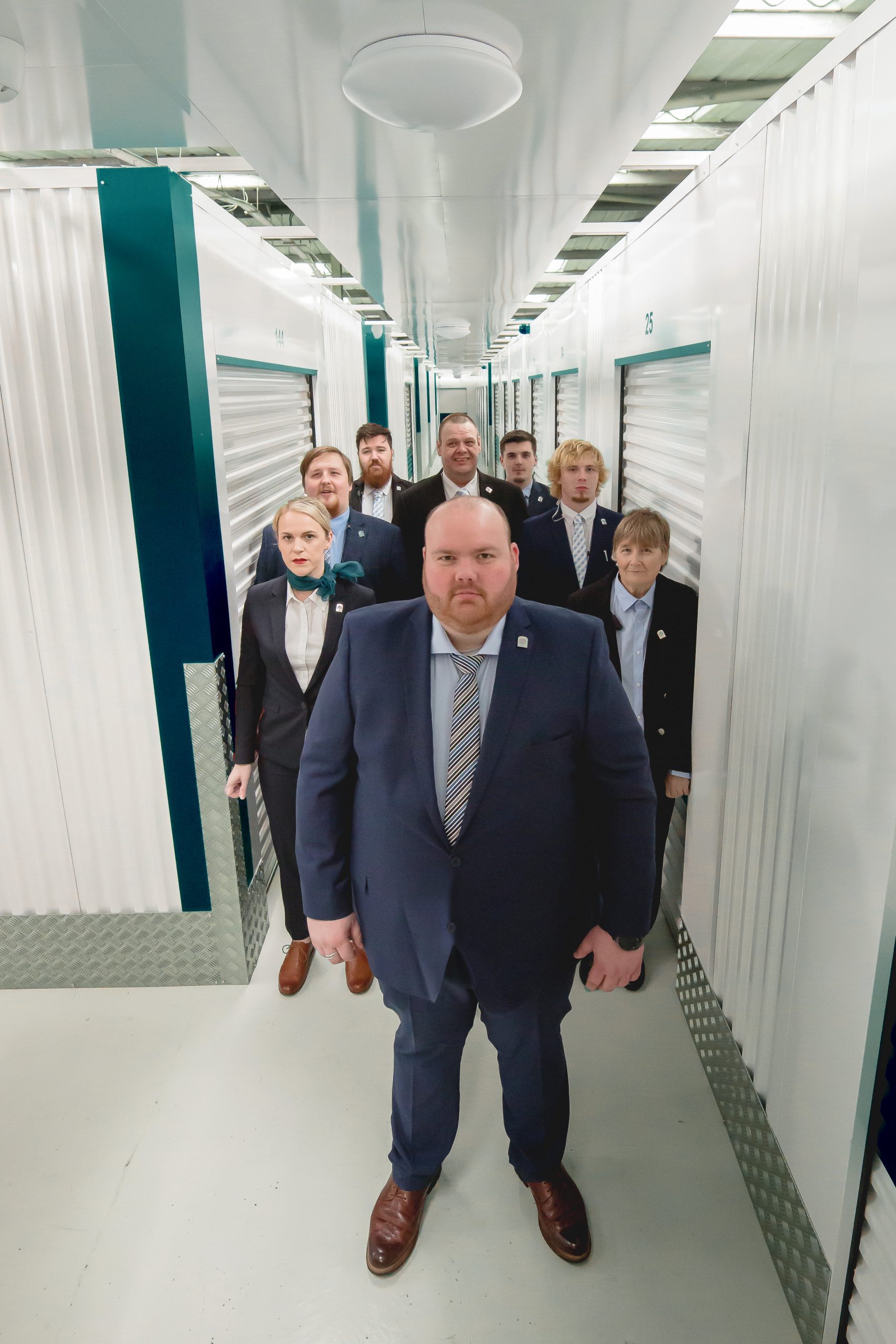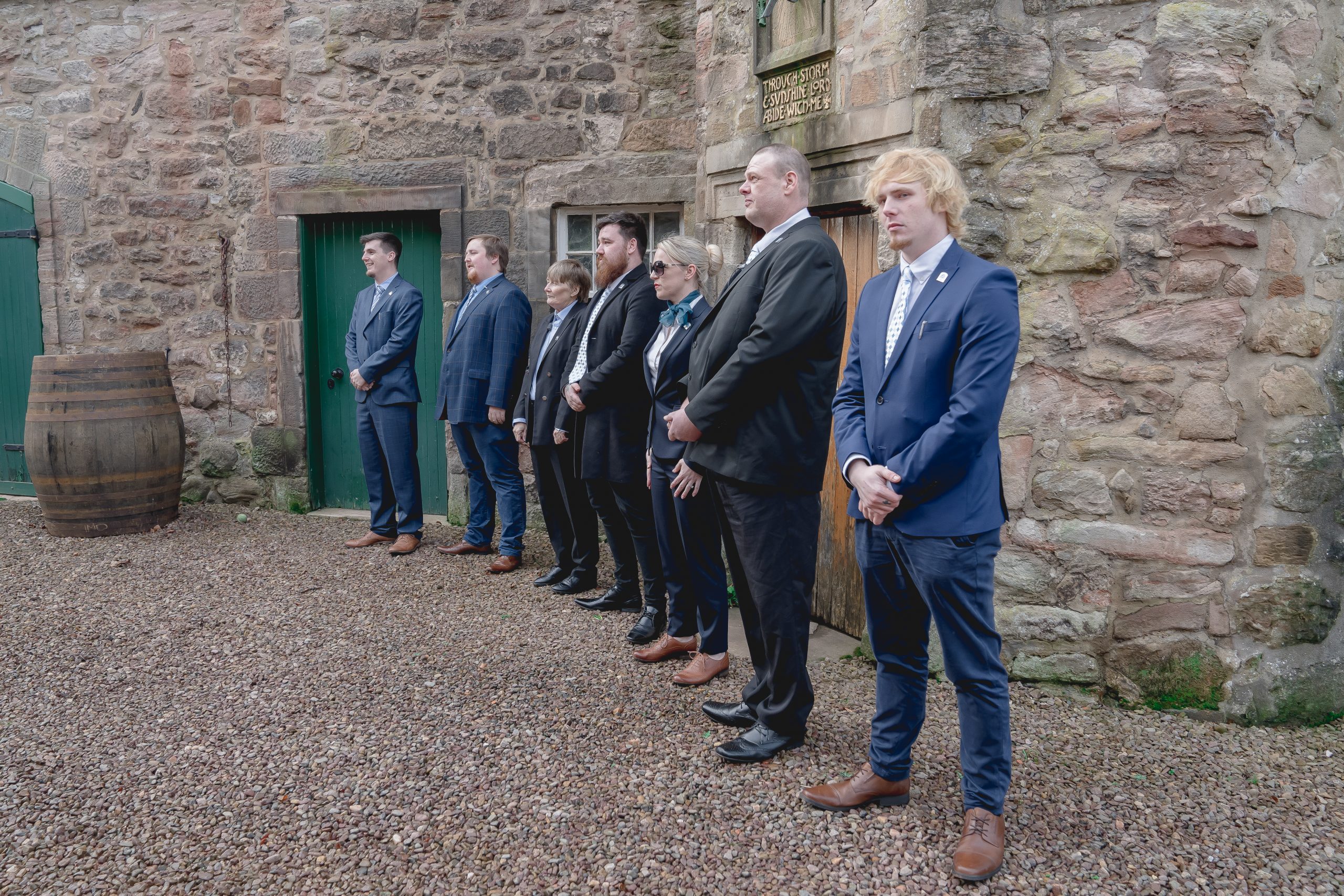 With over 15 years of industry experience, we cater to every detail of our clients business and personal needs, providing a non-intrusive service. Adamantine Global was founded in 2017. In early 2019, the business moved from a partnership, to sole ownership, under the same company name. We have continued to grow at a steady, healthy pace since this point.
With the dynamics and political woes of the world that we are currently living in, our services are being utilised more often than not, not just by the wealthy but also by families who are concerned for their own safety and wellbeing.

Why Employ Our
Security Company
When you employ the services of Adamantine Global, you do not only get a highly trained and experienced security personnel who will tend to your every need, but who is also professional, polite and discreet and who will be on hand to personally assist in any way that they can.
Our clients over the years have included high profile musicians, international dignitaries, actors/actress, international models, international football teams and managers, sports delegations, private Businesses, high-end jewellery and fashion stores, authors, artists, and client families.

Excellent tutor and perfect presentation. Best tutoring class I've attended in a long time and would most definitely recommend the tutors to all whom require any training.
The training designed was engaging and informative. Darren provided more than what was required, adding experience which was priceless.
Thank you!
We've worked with Darren and his team for nearly three years now and can wholeheartedly recommend their services. Always professional, conscientious, and honest – traits that are all too rare in the industry at times! I imagine they'll be trusted industry partners for many more years to come!
Adamantine Global Training Academy has also been our training provider of choice over the past year – helping us to shape the next generation of the security industry – never just ticking boxes to achieve a good pass rate!