SIA Close Protection
Training (Top-Up) Course in Edinburgh
Adamantine Global Training Academy run the Level 2 Close Protection Top-Up training over 4 days at our training centre in Broxburn. The Security Industry Authority introduced the top-up training for Close Protection Operatives to bring it in line with the other security qualifications.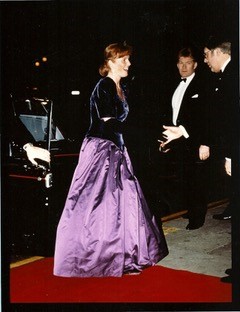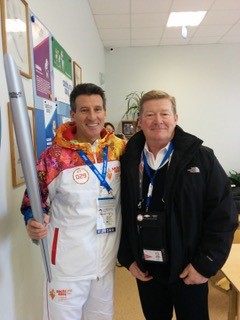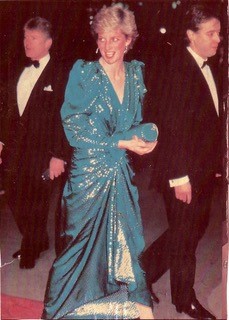 Our SIA Close Protection Training (Top-Up)
Gain A Wealth Of
Knowledge & Experience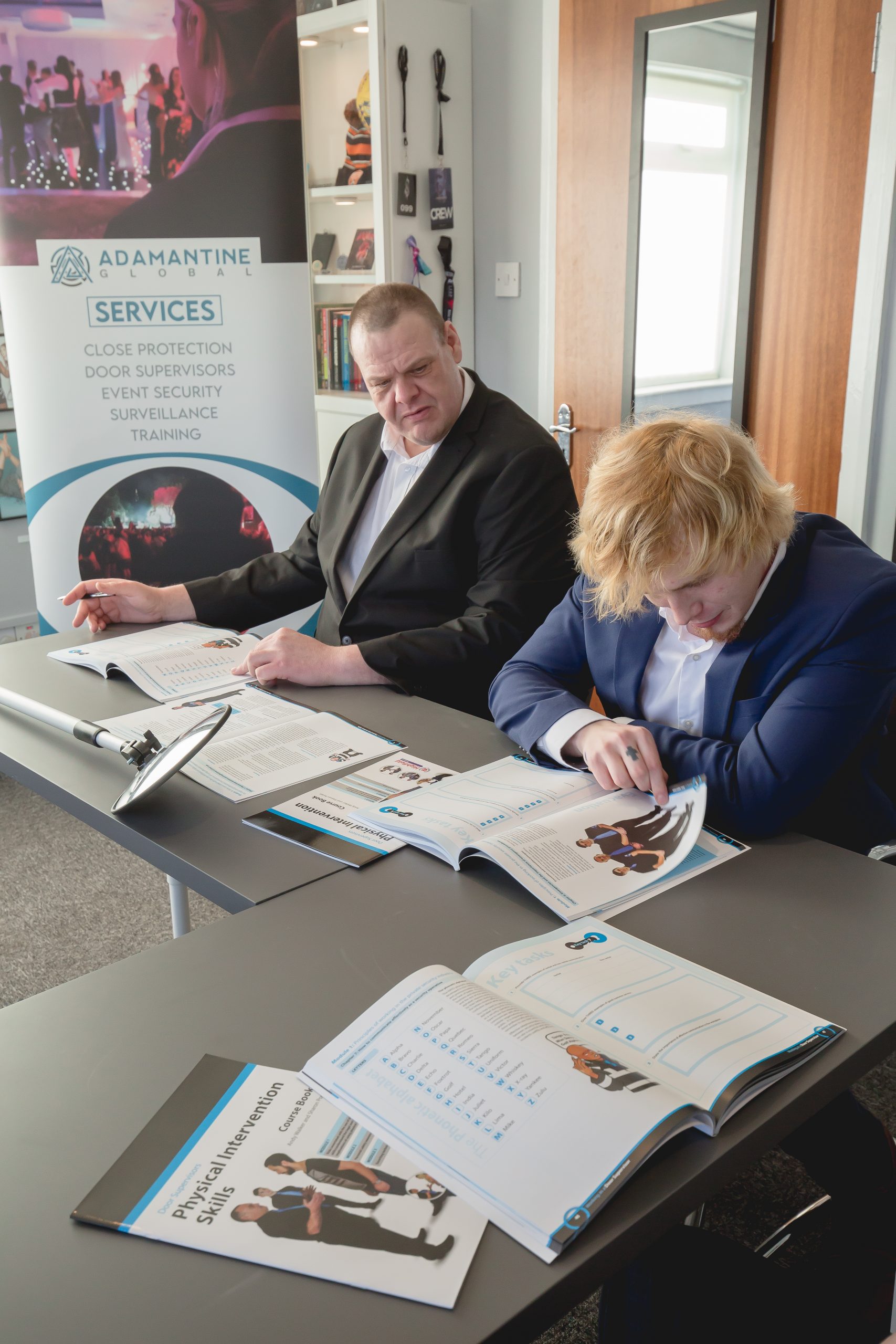 The syllabus consists of the following elements:
Working as a Door Supervisor for Close Protection Operatives
Counter Terrorism Awareness
Application of Physical Intervention in the Private Security Industry (theory and practical)
Application of Physical Intervention for Close Protection Operatives (theory and practical)
You are required to complete the top-up training to enable you to renew your SIA Close Protection Licence.
Pre-Requirements of the course are:
Level 3 First Aid Qualification (FAW/FREC3/FPOS) completed and issued by a recognised awarding organisation
Action Counters Terrorism for Security E-Learning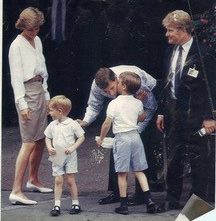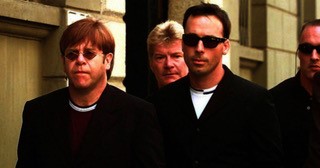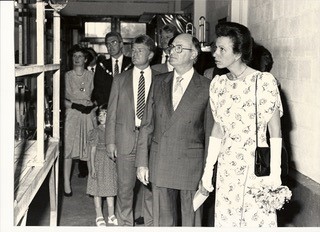 How long does your Close Protection course run?
The Adamantine Global Close Protection course runs for 21 consecutive days. This is above the 18 days minimum requirement stipulated by the Security Industry Authority.
Can I pay for the Close Protection course in instalments?
Yes! Adamantine Global understands that the cost of the course is a big factor for a lot of our students and we encourage them to utilise our payment plan option. All that is required is a £500 deposit and then monthly, manageable instalments paid 1 month prior to your course commencing.
What do I need to renew my SIA Close Protection licence?
The new Close Protection Top-up training which takes affect from the 1st of October will require a Level 3 First Aid qualification (FAW, FPOS, FREC) and the new Close Protection top-up training course including Physical Intervention for Close Protection Operatives.
How long does the top-up course take to complete?
Close Protection top-up is a 4 day training course not inclusive of the first aid qualification. The total amount of days will depend on the medical qualification you choose to gain prior to the top-up training.
Booking This SIA Close Protection Training (Top-Up) Course