Surveillance
Surveillance falls under two categories, static and mobile. Static surveillance is deployed normally at the following locations; home, workplace specified location. We utilise various covert methods during static surveillance operations including the installation of still and video cameras and audio recording devices.

Standalone & Dynamic
Options Available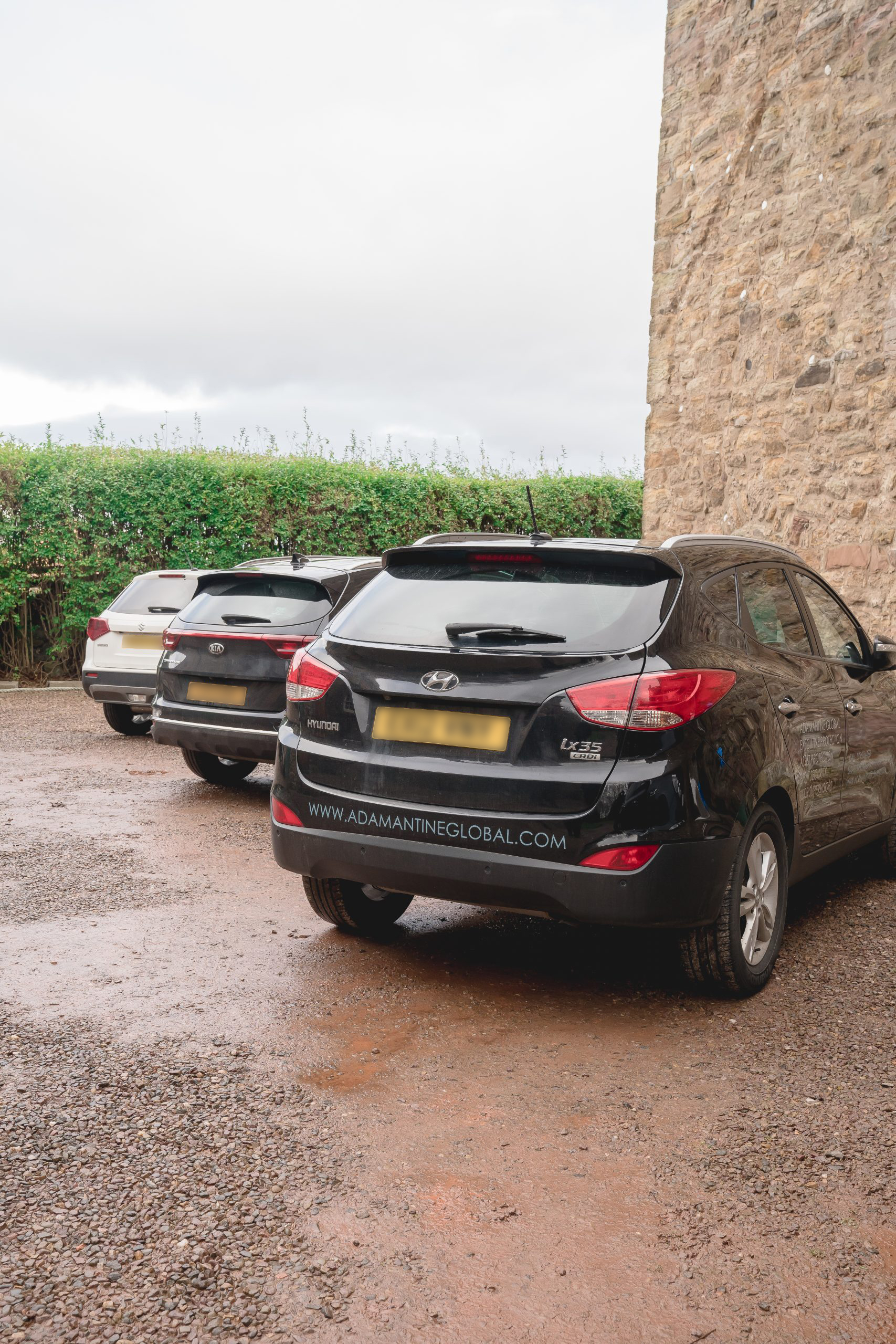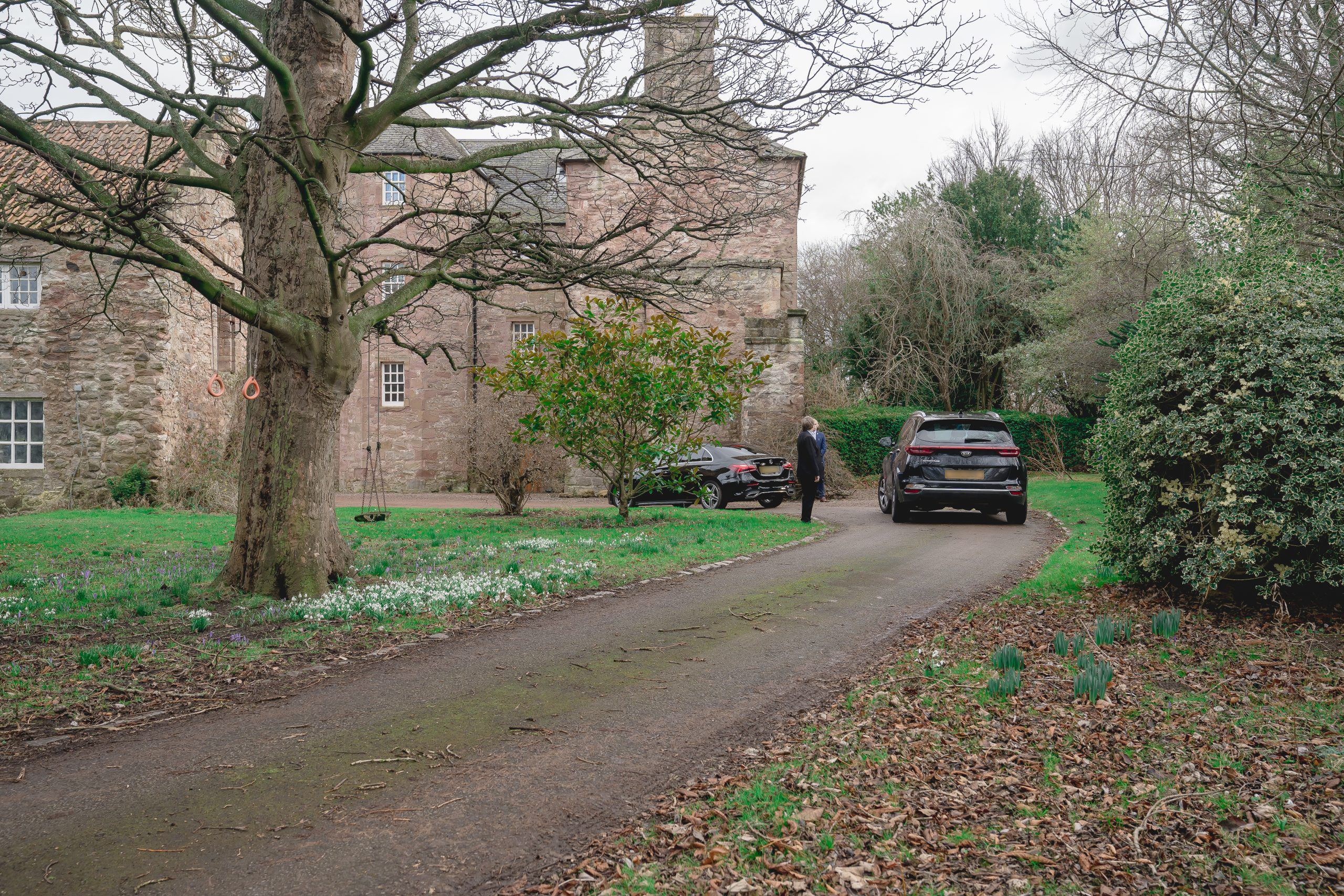 Mobile surveillance can be conducted either as a standalone investigator or as part of a larger, more dynamic team of investigators. This is particularly useful if the subject is surveillance savvy or if they are known to frequent various locations throughout their day to day lives. 
There are a vast number of reasons as to why someone would want to deploy surveillance on a subject including suspected infidelity, evidence gathering for court proceedings, fraud detection, asset location, and recovery to name just a few.
Our surveillance operators have a wealth of knowledge and experience with high success rates. We also assist our colleagues from other private investigation companies who do not have available resources in specific locations and require immediate deployment.
All our cases are handled in the strictest of confidence and anonymity so you can rest assured you are in reliable, trustworthy hands.