Security Training Courses in Edinburgh
Select A Security Training Course
Do I have to come to your centre to complete my training?
We have our very own training centre in Broxburn and Central London. Adamantine Global offer public courses at our centre however, we also offer corporate training courses and we can come to your office or facility if booking for a group of people at your place of work.
Can I pay by card?
Yes! We offer 3 different methods of payment. In-person by card, online via our website or by invoice. Making it easy for our customers to make payments and secure their training course.
Are your courses regulated?
All of our training packages are regulated by an Awarding Body and recognised UK-wide.
I struggle to pay attention to PowerPoint presentations. Are your courses "Death by PowerPoint"?
We have a specific syllabus that we have to follow and although a lot of the information is by PowerPoint presentation, our Instructors are highly experienced and create a course that is interactive and combines theory with practical assessments.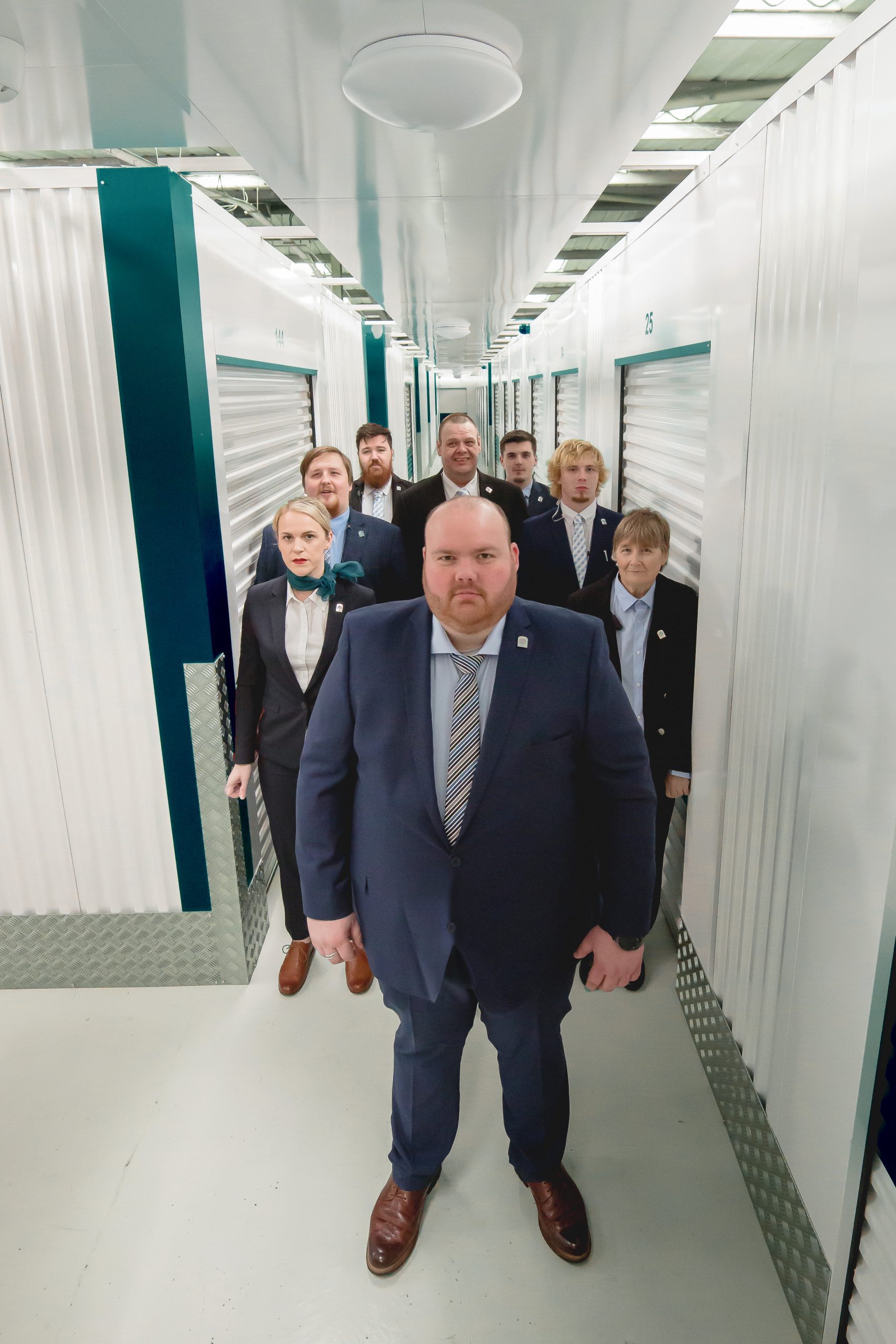 Our Security Training Courses
A Wealth Of Experience
Within The Industry
Adamantine Global have a wealth of experience within the security industry. Our lead instructors have over 30 years experience within the private security industry. Therefore you know that you will be gaining not only the required qualification to set you on the right path into the security industry, but also a wealth of knowledge and personal experience from instructors who are still currently operational.
We encourage everyone to conduct their own due diligence when selecting the right training provider for them and we are more than happy to discuss your individual training needs with you. 
Our training academy is based in Broxburn with easy accessible transport links from Edinburgh Airport, Waverly and Haymarket train station and regular bus links from the city centre. Our academy is conveniently only 10 minutes from the M8 and 7 minutes from the M9 respectively.

Felt very comfortable with the trainers and learned a lot and feel my eyes have definitely been opened.


The instructor was very patient and was willing to spend extra time with individuals that needed extra help.