Close Protection
Our clients over the years have included high profile musicians, International Dignitaries including head of states,  actors/actress, international models,  international football teams and managers, sports delegations, business's, high end jewellery & fashion stores, authors, artists, and their families.

Our Close Protection Service
Our Security Personnel Go Above & Beyond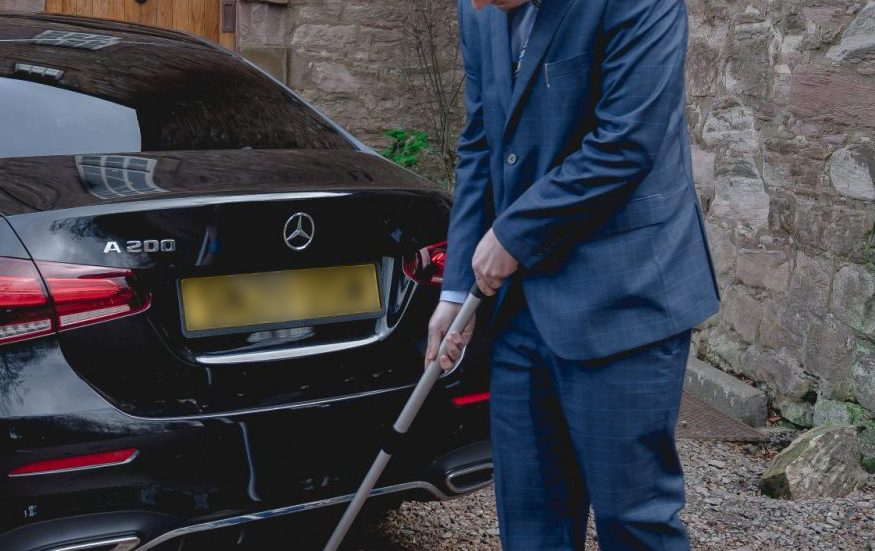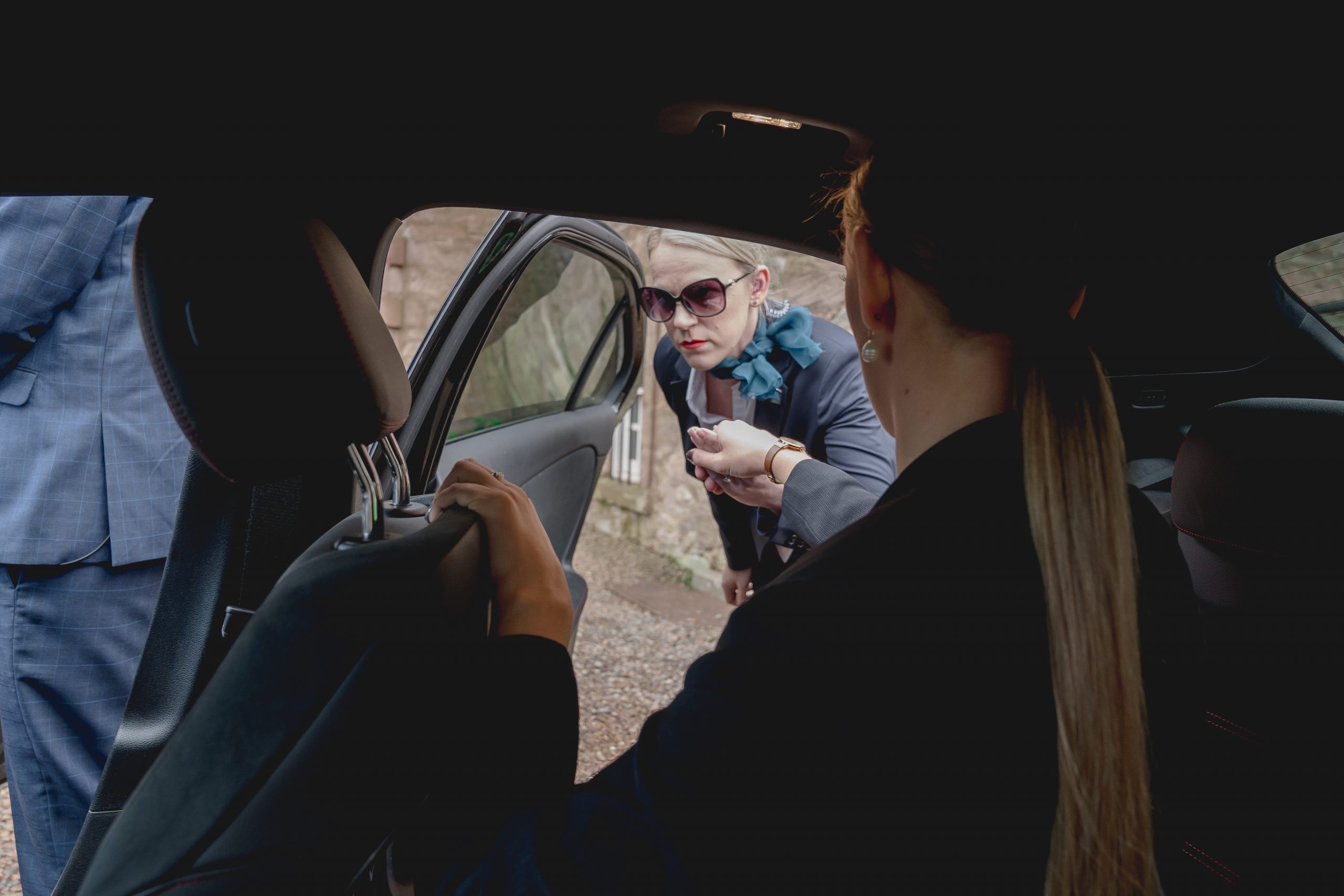 When you hire Adamantine Global to provide your close protection needs, you do not only get a highly trained security personnel who is well groomed, polite and discreet but you also have a professional who will be on hand to personally assist in any way that they can. Our security personnel go above and beyond the normal expectations of our clients.
The Adamantine Global close protection team are highly trained professionals who are also trained in advanced first aid, security driving, surveillance, counter surveillance and counter-terrorism aware. All our security personnel are licensed and criminal background checked in accordance with the Security Industry Authority, giving you, our client, peace of mind that you are hiring a true professional and trustworthy person to protect you, your family and your business.
To discuss what we can offer you and for your no obligation, bespoke requirements, please contact us at your earliest convenience.